The school of pleasure is here to support you in awakening to your true, passionate, wild self. The work that you do here will support you in creating a life that turns you on, where pleasure, purpose and play leads you on your journey back to YOU. We are here to strip away the 'shoulds', and the 'good girl' labels, that hold you caged in a life that leaves you feeling lost and unsatisfied.


Reclaim Your Body, Your Voice, Your POWER




"Emma brings creative power and unapologetic femininity to the stage in a way that lights up the room. Her capacity to transmit challenge into opportunity, and to be a beacon of hope and inspiration, makes her the ideal empowerment speaker"
- Ali Mapletoft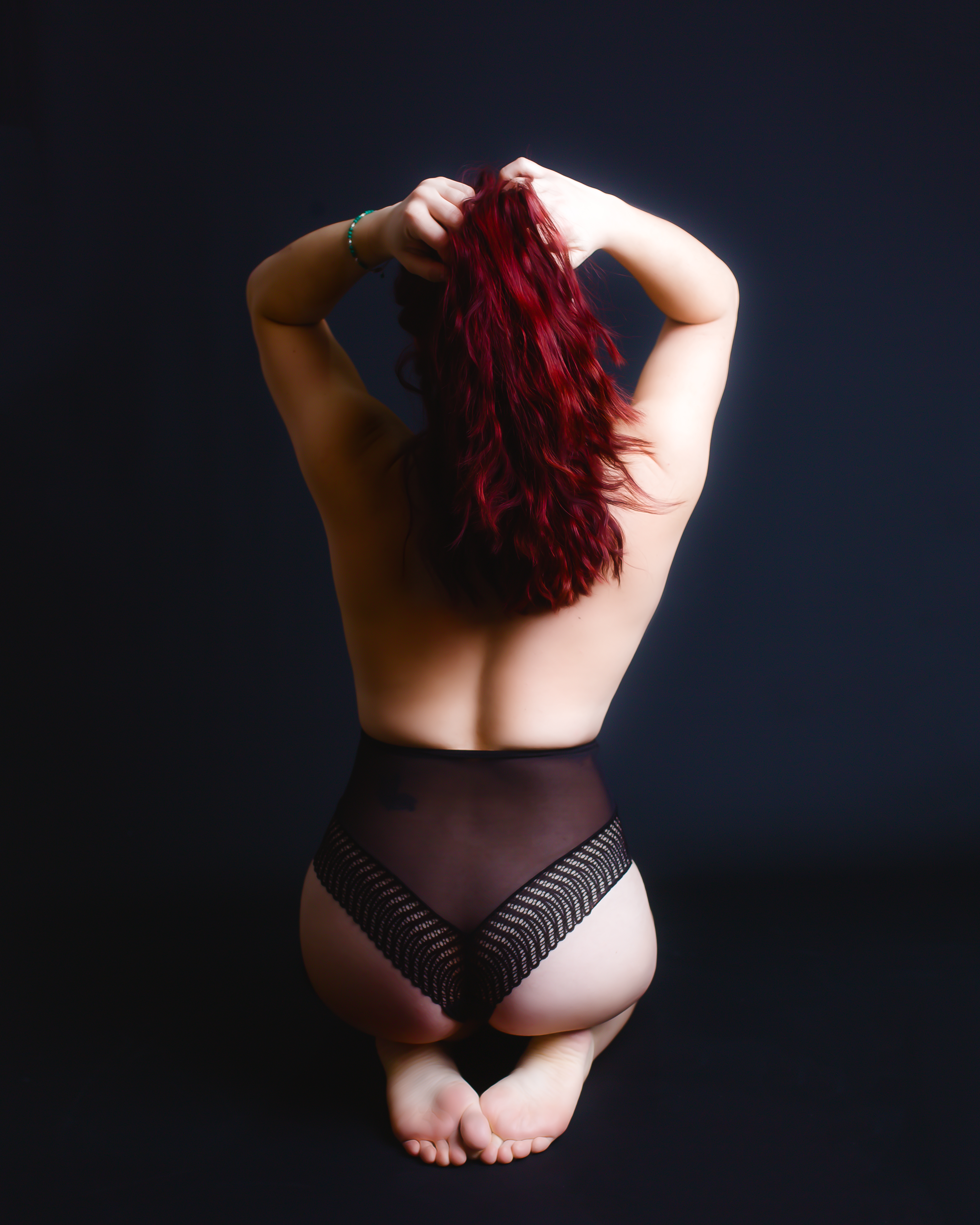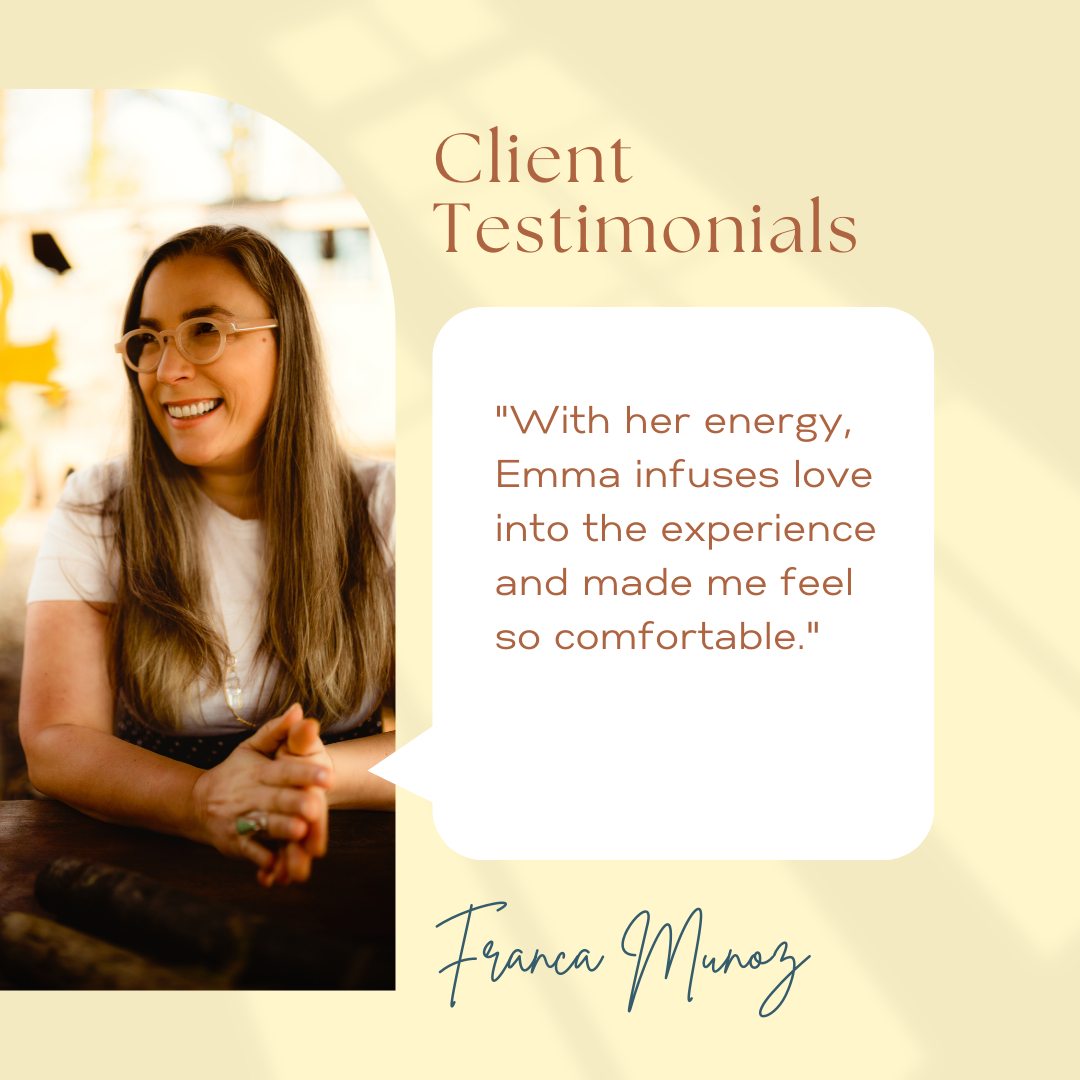 "With her energy, Emma infuses love into the experience and made me feel so comfortable."
"Seeing Emma work with everybody, and how she brought out the confidence and the feeling of the people she was with. She was just so encouraging... it's like she sees your best self."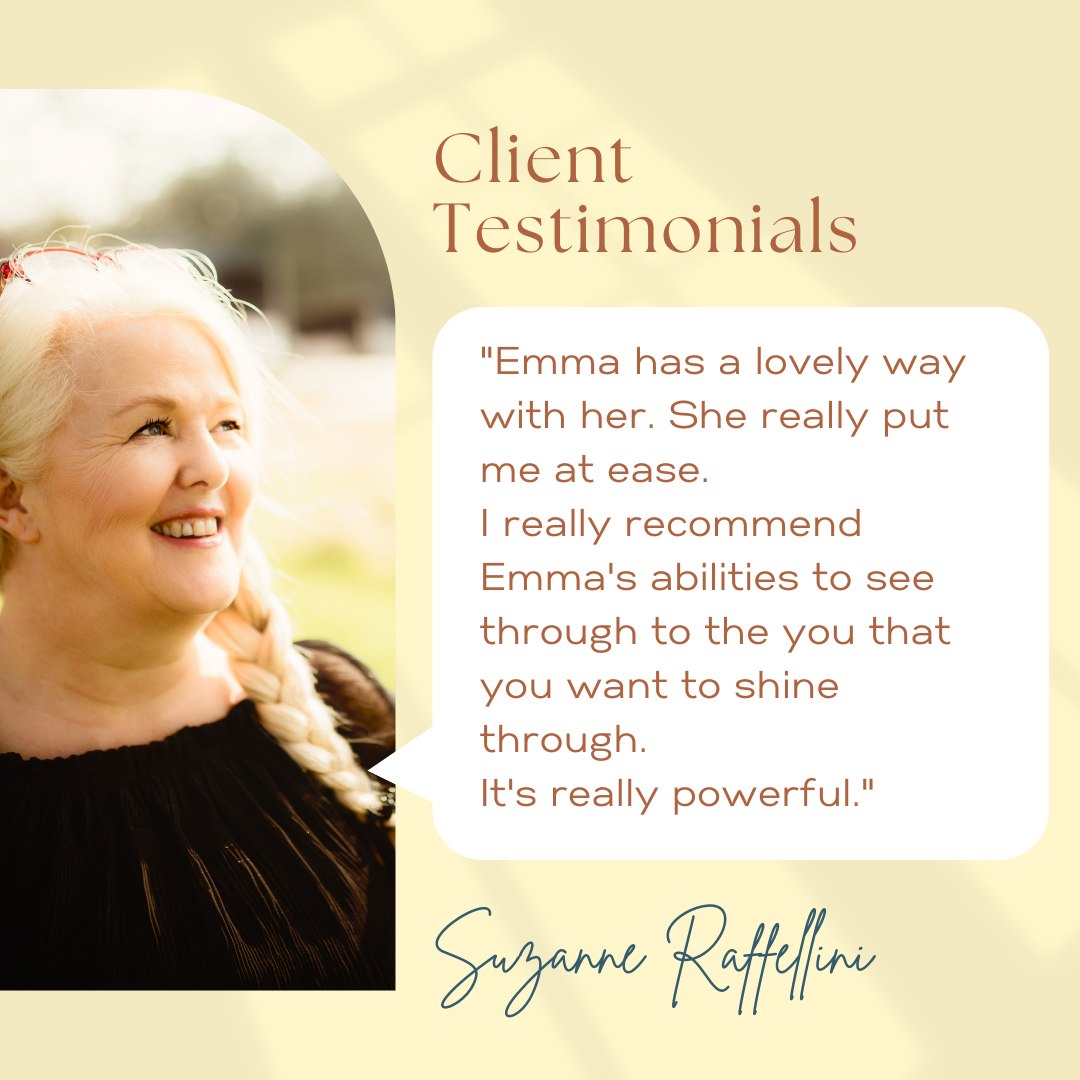 "Emma has a lovely way with her. She really put me at ease. I really recommend Emma's abilities to see through to the you that you want to shine through. It's really powerful."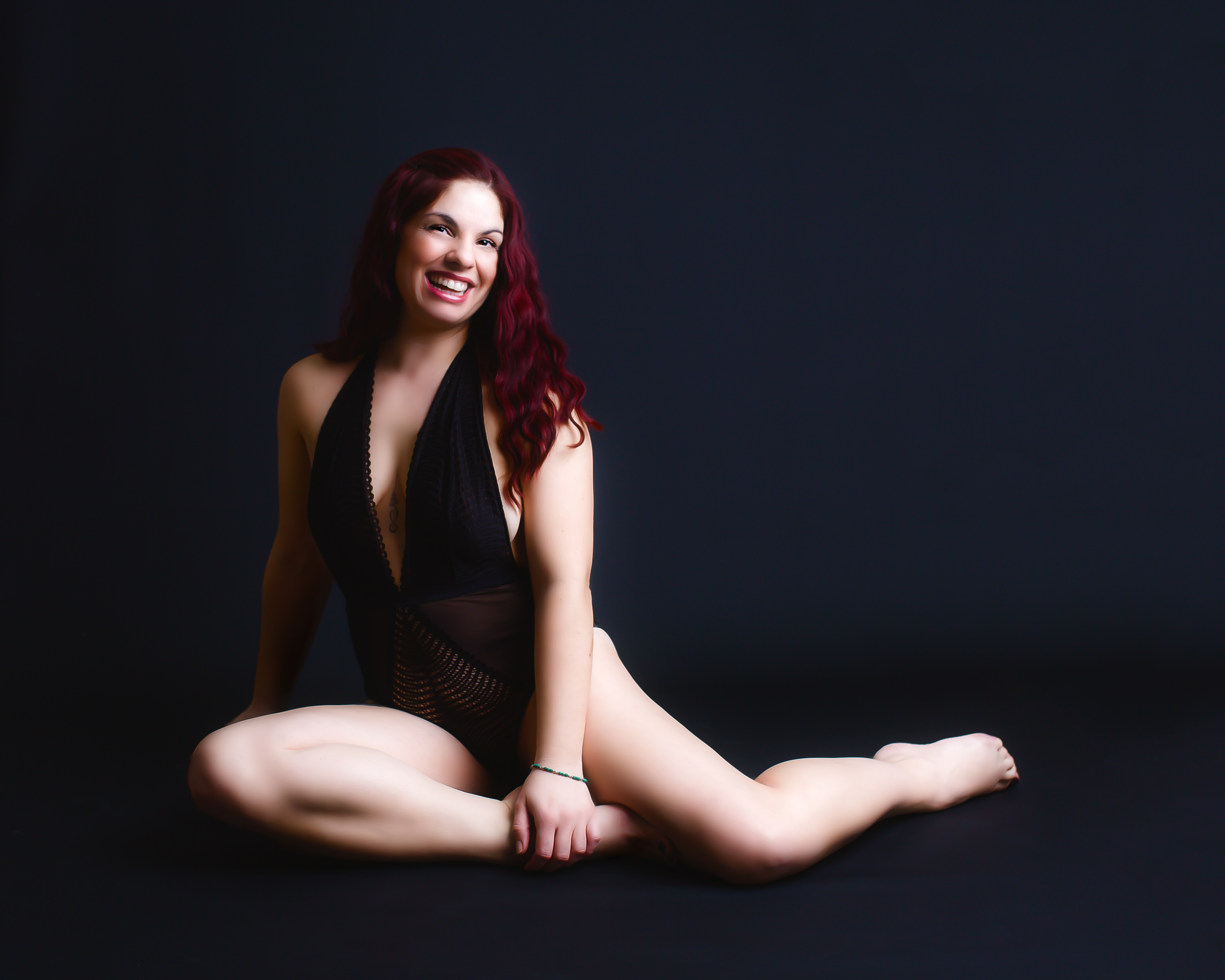 I am a Somatic Trauma-Informed coach, a visual artist, a photographer and public speaker...
Put simply, I am a Multi-Passionate Creatrix, a Joyous Misfit, living a heart-led life through joy, passion and creativity. And I am here to help YOU create a life that you love! To empower you to take take action in creating your dream life, your masterpiece - a life that turns you on!
Everything that I offer you, is here to inspire you, to show you the beauty within yourself and to elevate you to the next level. My mission is to provide you with a path to your personal clarity - for you to fall in love with yourself and your life. I want to ignite you to live fully in your joy and purpose, because when you do, not only do you lift yourself, you will lift everyone around you!
My journey has been lead by my burning passion to empower women to find their pleasure, through self-awareness, pleasure and play. I whole-heartedly believe that this can heal, transform and awaken an understanding of ourselves, and the world around us, that we were not aware of before. It can evoke empathy, form new ideas and create change... a life we CHOOSE to live like nothing else can. It creates beauty and brings joy to our lives even in our darkest days...
Put simply, I believe that the beauty, wonder and understanding that it brings to this world is ESSENTIAL to our human existence.
The question is, will you choose yourself? And in doing so, gift the magic of your power to the world?


Your Pleasure Journey

Your journey back to your true self begins here....
Want to talk it through?
Use the button below to book a Clarity Call with me before the 17th March.
Get started with the 14 Day Pleasure Challenge!